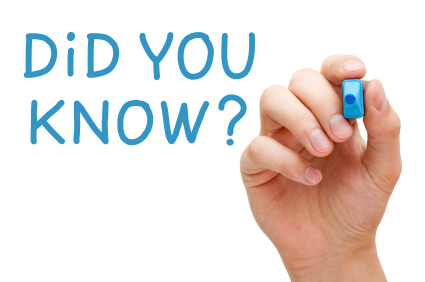 Choosing the right merchant services provider is a key part of any retail business that accepts credit cards. There are many banks and companies that offer this service, so it is important to do your homework and choose a payment processor that provides the services and support that are most critical to your business. If you are a small to medium size business, you will want to choose a merchant services provider that understands your business needs and is familiar with the particular nuances that come with your size and type of business. You don't want to be a tiny fish in a big pool or vice a versa.
It is wise to have a checklist when looking for merchant services provider, when you find the company that meets your criteria, chances are you've found the right fit for your business. Below is a list of five tips to consider before you make a credit card processing provider:
1: Know how much the merchant services provider will cost each month
---
Before signing on the dotted line, make sure you know what the monthly fee will be, cost per swipe and terminal fees. Often it's best to purchase your credit card terminal for a couple hundred dollars upfront, than it is to have ongoing leasing fees, which typically range from around $20 to over $50 per month.
2: Review your monthly statements closely
---
Keeping your eye on the bottom line is key to the success of any business, but it is extra important when you're using a merchant services provider. Many businesses find that fees and charges have increased when reviewing their monthly statements.
Make sure that your fees are "locked in" so additional increases or unexpected fees can be avoided. Also, know what your expected volume will be before signing a contract, so you don't incur additional fees or have a system shut down when you exceed your anticipated volume.
3: Find out how soon funds will be available
---
Let's face it, everyone wants access to the money they've earned as soon as possible. A reputable merchant services provider will be able to tell you if your funds are available the next day, or if not, how soon they will be in your account.
4: Make sure they offer ongoing customer support
---
You should have a dedicated customer service representative that knows your business and that will work with you to get your program up and running, assist with terminal installation and be available to you on an ongoing basis should there be any glitches with the service. Knowing that you have a "go to" person to guide you through system, internet of mechanical issues will provide great piece of mind and keep your business running smoothly.
5: Does your merchant services provider offer value added services, like loyalty cards or gift cards?
---
Savvy business owners know that Gift Cards can increase loyalty, help generate exposure for your business and lead to additional sales. It is smart to choose a merchant services provider that has experience in this arena and has implemented safety features that will reduce the risks of duplicating the card or fraudulent usage. Many businesses use gift cards that are reloadable so customers can use the same card and just keep adding cash to the card, making it easy for employees and customers alike.
If you keep these key tips in mind when doing your due-diligence, changes are if you choose the right merchant services provider you will be able to keep your business running smoothly and cost efficiently.