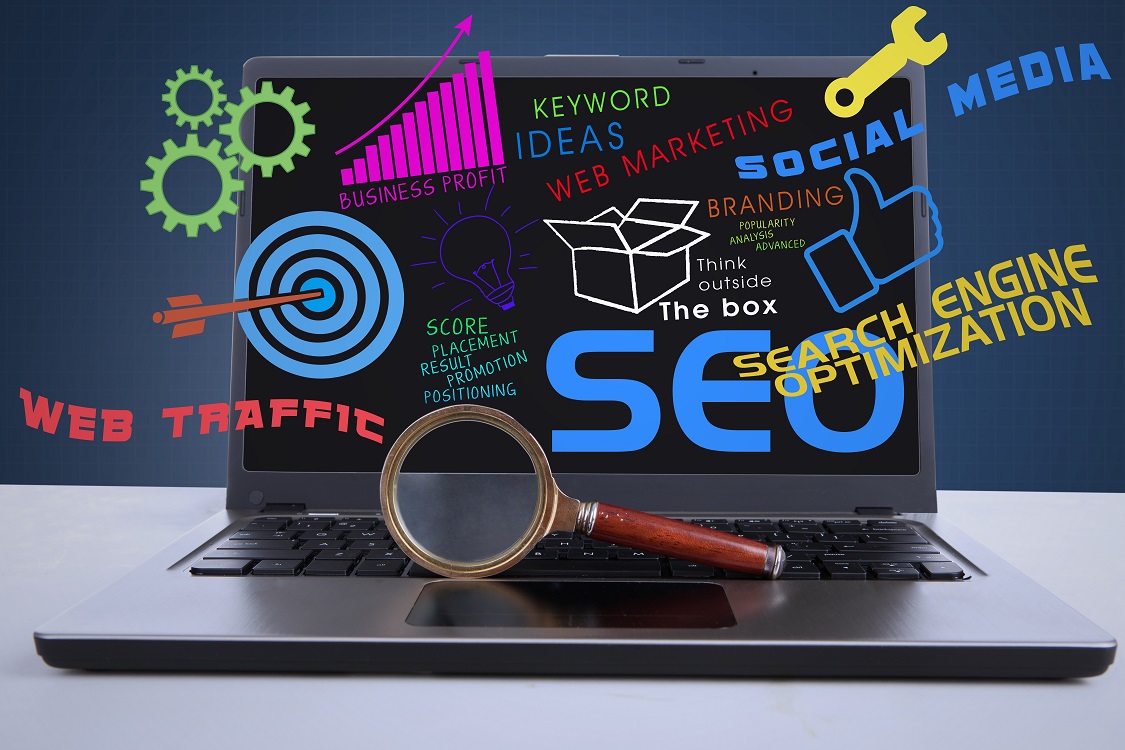 ECommerce websites continue to grow at an incredible rate. With the amount of online shopping available, mobile devices that each home typically has, and the urge for immediate satisfaction, the used to be, shopping mall experience is becoming extinct. But what does that mean for companies that are trying to get into the eCommerce realm, and may not have any experience, or even previous knowledge of the industry?
It means that you have to be smart when you build your website, get the proper eCommerce solution from the right processing provider, and build your brand to engage your customers. Many business owners/entrepreneurs believe that simply having a website with an online store and selling a product or service or is that you need. That is not only misguided, but also very far off. Starting a business requires hard work, dedication, great ideas and commitment. An eCommerce website with an eCommerce solution is no different from that, in fact, it is more difficult.
When you open a store on a major street, you are immediately going to attract the attention of passerby's if you put up a big sign, and have even a somewhat unique idea - The same cannot be said for an eCommerce website. Just because you have a fantastic idea and a website, does not mean that you are going to be found - In fact, you will not be. It is similar to you buying a shed in the middle of a field and expecting to sell your product or service. It won't happen.
Follow these 7 essential must have's for any successful eCommerce website, and start growing your business and generating revenue online.
1) Clear Logo
---
A clear and unique logo is acts as your business card, and it is one of the first things that visitors will see when they come to your website. The more your logo stands out, the clearer it is, and the more creative that it is, will entice visitors to spend more time on your eCommerce site, increasing their chances of purchase.
2) Latest News - Popular Products
---
Provide industry news, or latest news for your business. Visitors want to get to know your company, and understand not only the benefits of working with you, but what else is going on within your industry. This is a great way to engage visitors within your eCommerce website. Also, posting popular products that you have had success will with also increase conversion.
3) Deals and Free Shipping
---
In today's economic climate, visitors and consumers are always looking for deals, sales, and freebies. Promote unique and creative deals for your products, and if at all possible, include free shipping, even if it is only for orders over a certain dollar amount. More often than not, when a visitor sees a deal that they enjoy, they will purchase additional products or services, increasing your revenue and average purchase.
4) Search Box
---
Depending on the size of your catalogue and website, it is important to create shortcuts for your visitors to find what they are looking for. This is a key part of any successful eCommerce website. Allowing visitors to move through your eCommerce website quickly and efficiently will allow them to come and go, making their required purchase and not feel frustrated. It will also create for returning visitors. Happy customers mean returning customers.
5) Painless eCommerce solution
---
Having a painless check out through a great eCommerce solution will create confidence in visitors within the buying process. You want your visitors to feel happy when they are checking out and buying your goods or services, and not alienated. Try and keep your check out process down to 2 pages, 3 max. Ask the security questions and required information on one page, and the final confirmation on the second page.
6) Social Media
---
Provide social media icons for all your social media platforms of your eCommerce website. This means, having Twitter, Facebook, LinkedIn, Google+ as a minimum. This promotes sharing content, posting your products and services on the visitors social media platforms and increase your global reach and brand awareness.
7) Contact Information and Refund Policy
---
Clearly outline your contact information. Whether it is a support or toll free helpdesk telephone number, or simply a form that a visitor can fill out with regards to a questions, or problem. Also, clearly state throughout the website, prior to the check out page all return and refund policies. This will promote educated buying, reduce chargebacks, and protect your business from visitors that are looking to fraud your business.